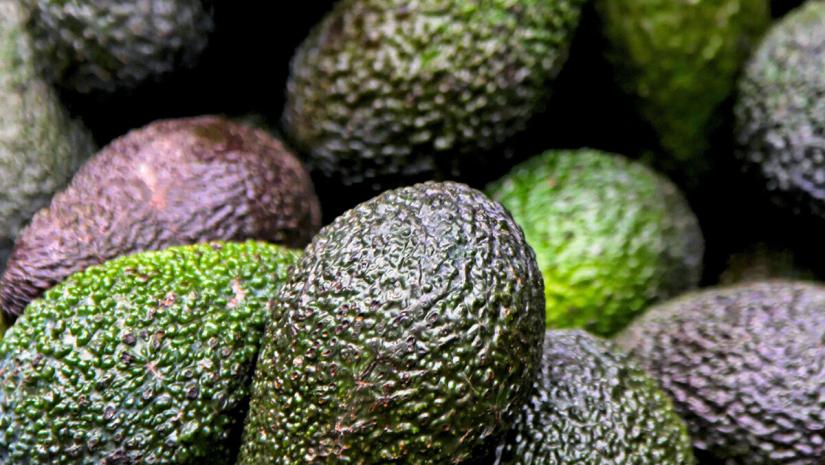 December 13, 2021
The Public Health Agency of Canada (PHAC), the Canadian Food Inspection Agency (CFIA) and Health Canada are continuing to investigate a Salmonella Enteritidis outbreak that has already affected 79 people across five provinces.

Although the source of the outbreak has yet to be confirmed, many people reported eating fresh avocados from restaurants or grocery stores before becoming sick. These avocados were distributed in British Columbia, Alberta, Saskatchewan and Manitoba, which are also where the Salmonella infections were reported. Two cases were also reported in Ontario, and both are related to travel to British Columbia and Alberta.

People affected became sick between September and mid-November of 2021 with four individuals having to be hospitalized. Individuals who became sick are between 5 and 89 years old, with 63 percent of cases affecting females.

There are currently no food recalls associated with this outbreak, although the outbreak and investigation are still ongoing as more illnesses continue to be reported.
How to spot Salmonella symptoms
Symptoms of salmonellosis include diarrhea, fever, chills, headache, nausea, abdominal cramps and vomiting. They typically start between 6 to 72 hours after exposure to the Salmonella bacteria through contaminated food or drinks.

Symptoms usually last between four to seven days. People usually recover from salmonellosis without treatment, although antibiotics may be needed and vulnerable groups such as children, pregnant women, the elderly and those with weakened immune systems are more at risk of contracting the illness and experiencing severe symptoms. Anyone who suspects that they have a Salmonella infection should seek medical attention.
How to reduce risk of Salmonella infection from produce
You can't see, smell or taste Salmonella, making it difficult to know if a product is contaminated. Here are some best practices when handling fresh fruits and vegetables to help reduce the risk of getting a Salmonella infection.
Avoid buying bruised or damaged produce and frequently wash your reusable grocery bags.
Wash your hands for at least 20 seconds with warm water and soap before handling fresh fruits and vegetables.
Always wash fresh fruits and vegetables properly: under fresh, cool, running water, not soaked in the sink, to help prevent the spread of bacteria that may be present on the produce or in the sink.
Bacteria can thrive in bruised or damaged areas of produce, so cut away these areas and clean the knife with hot water and soap prior to reusing.
Prevent cross-contamination by using a separate cutting board for fresh fruits and vegetables, and use a clean plate or container to place peeled or cut produce.
Refrigerate fresh fruits and vegetables if you don't plan to consume them immediately after cutting, peeling or preparing them. This includes products that are made with fresh fruits and vegetables such as spreads and dips.
Always clean and sanitize your kitchen surfaces properly.
Never work with food if you are sick with salmonellosis or any other contagious illness.
Learn more about how to safely handle food and help prevent food-borne illness by taking the Canadian Institute of Food Safety's (CIFS) nationally-recognized Food Handler Certification Course.