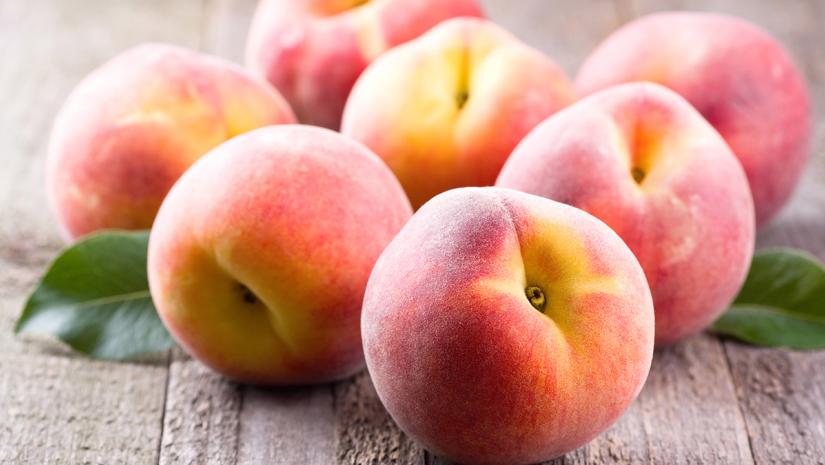 August 24, 2020
The Public Health Agency of Canada (PHAC) has issued a Public Health Notice for an outbreak of Salmonella Enteritidis linked to peaches from the United States. The initial outbreak was identified on August 19, 2020 when the Centers for Disease Control and Prevention (CDC) announced a multi-state outbreak of Salmonella Enteritidis infections in the U.S. linked to peaches supplied or packed by Wawona Packing Company LLC of Fresno, California. 68 people infected with the outbreak strain have been reported in nine states. A number of illnesses might not have been reported yet as on average it takes 2 to 4 weeks from the time a person becomes ill and when the illness is reported. The state of Minnesota was hit the hardest, with 23 illnesses, six of whom were hospitalized.

The recall includes yellow, white and organic peaches that were sold in Canada from June 1, 2020 to August 22, 2020 under various brand names:
Extrafresh
Harvest Sweet
Prima
Sweet 2 Eat
Sweet O
Sweet Value
Wawona
Wegmans
PHAC is investigating if any illnesses in Canada can be linked to the outbreak but in the meantime, is advising Canadians not to consume peaches from the US and for retailers and foodservice businesses to not serve, use, or sell the recalled products. This advisory does not apply to peaches grown in Canada.

The Wawona peach outbreak is the second Salmonella outbreak to occur this summer. Another Salmonella outbreak linked to red onions produced by Thomson International continues to expand nationwide.
Salmonella Enteritidis Infections
Food contaminated with Salmonella bacteria does not usually look, smell, or taste spoiled. Symptoms of Salmonella infection usually appear within 12 to 72 hours after a person becomes infected with the bacteria which includes diarrhea, stomach cramps, headache, nausea, vomiting and fever. Anyone can become sick with a Salmonella infection but older adults, children, pregnant women and people with weakened immune systems are more likely to develop a severe illness and even life-threatening conditions.

Anyone who has eaten any of the recalled peaches and developed symptoms of a Salmonella infection should seek medical attention as special tests are necessary to diagnose Salmonellosis. Often, symptoms of Salmonella infection can mimic other illnesses and are frequently misdiagnosed.
Stay informed
The Canadian Food Inspection Agency (CFIA) is conducting a food safety investigation and will be recalling products as required. The public is advised to check the advisory notice frequently for any updates.

The Canadian Institute of Food Safety will continue to provide food safety news for the food industry as it becomes available.