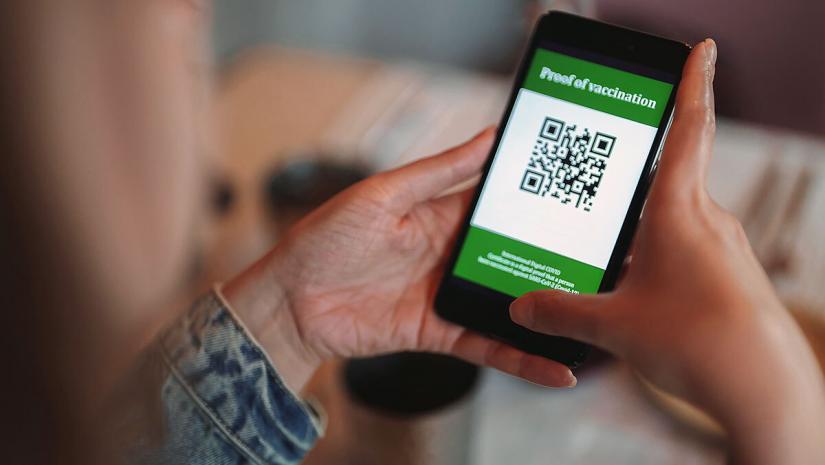 December 10, 2021
Ontario has announced changes to the province's proof of vaccination requirements. The stricter measures come as a response to the evolving concerns over the Omicron variant and as a means to reduce the risk of COVID-19 transmission during the winter months.

The province had originally planned to lift proof of vaccination requirements for restaurants, bars, sporting and recreation facilities, casinos and bingo halls on January 17, 2022, as part of Ontario's plan to safely reopen. Lifting requirements is now delayed indefinitely to help communities stay safe this winter and further encourage vaccination.

Additionally, starting January 4, 2022, stricter rules for vaccine certificates will come into effect:
Those who may have trouble accessing their enhanced vaccine certificate can visit their local library or Service Ontario to get a printed copy. They can also call the Provincial Vaccine Contact Centre at 1-833-943-3900 to get theirs mailed.

Starting December 20, proof of vaccination will also be required for youth aged 12 to 17 that are participating in organized sports in recreational facilities. The province is also strongly advising Ontarians to limit social gatherings over the holiday season, with current gathering limits set at 25 people indoors in most health units.