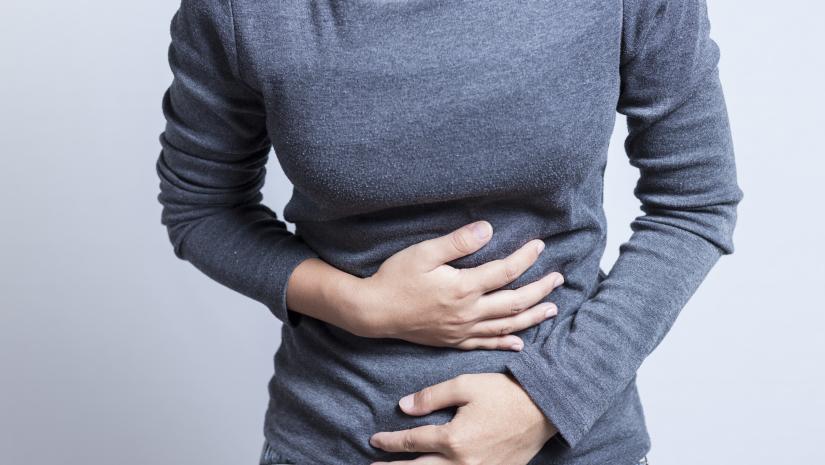 May 7, 2019
According to the Public Health Agency of Canada (PHAC), there have been 73 lab-confirmed cases of Salmonella enteritidis infections across the country. Among the 73, two people appear to have died as a result of the infection and 19 have been hospitalized.

The outbreak, which began in November 2018, has spread to six Canadian provinces: British Columbia, Alberta, Saskatchewan, Manitoba, Ontario and Quebec.

After months of investigation, Health officials in British Columbia appear to have identified the source of the outbreak as Celebrate brand frozen profiteroles and mini chocolate eclairs. In an interview with CBC News, Dr. Eleni Galanis, a physician epidemiologist at the B.C. Centre for Disease Control (BCCDC) said that investigators were able to put the pieces together after a third person diagnosed with Salmonella infection disclosed that they had eaten a cream puff prior to falling ill.

"That is not a common food ... that we see reported by people who are part of an outbreak," said Galanis, "especially for Salmonella. We anticipate chicken or egg [because they are] a common source."

According to Galanis, part of the problem is that the product is ready-to-eat. Bacteria is (usually) destroyed by the cooking process, but when the product is ready-to-eat, that doesn't happen. Over the course of several months, investigators interviewed and re-interviewed dozens of infected people in an attempt to pinpoint the source.

The Canadian Food Inspection Agency (CFIA) has issued a food recall warning for some Celebrate brand products. All of the lot codes for the following Celebrate brand products have been recalled so far and the CFIA has warned that more products may be recalled following a food safety investigation.
Mini Chocolate Eclairs, 365g (UPC 8 858762 720047)
Classical Profiteroles / Classic Profiteroles, 325g (UPC 8 858762 720009)
Egg Nog Profiteroles, 375g (UPC 8 858762 720016)
Classic Foodservice Profiteroles, 4 kg (No UPC)
Pineapple Foodservice Profiteroles, 4 kg (No UPC)
Coconut Foodservice Profiteroles, 4 kg (No UPC)
Passionfruit Foodservice Profiteroles, 4 kg (No UPC)
Mango Foodservice Profiteroles, 4 kg (No UPC)
Symptoms of Salmonella infection
Symptoms of Salmonella infection, also called salmonellosis, usually present within 6 to 72 hours after exposure and may include:
fever
chills
diarrhea
abdominal cramps
headache
nausea
vomiting
In healthy people, symptoms usually last between 4 and 7 days and usually resolve without treatment. In some cases, symptoms can be more severe or even life-threatening. Young children (under five years old), the elderly, pregnant women and immunocompromised people are more likely to experience complications from salmonellosis.
What to do with recalled products
If you have purchased or have been given one of the recalled products, PHAC recommends that you do the following:
Throw the identified product out immediately.
Wash and sanitize any containers that were used to store recalled products before using them again.
Wash your hands with soap and warm water for at least 20 seconds immediately following contact with the product.
Do not prepare food for other people if you have any symptoms of Salmonella infection.