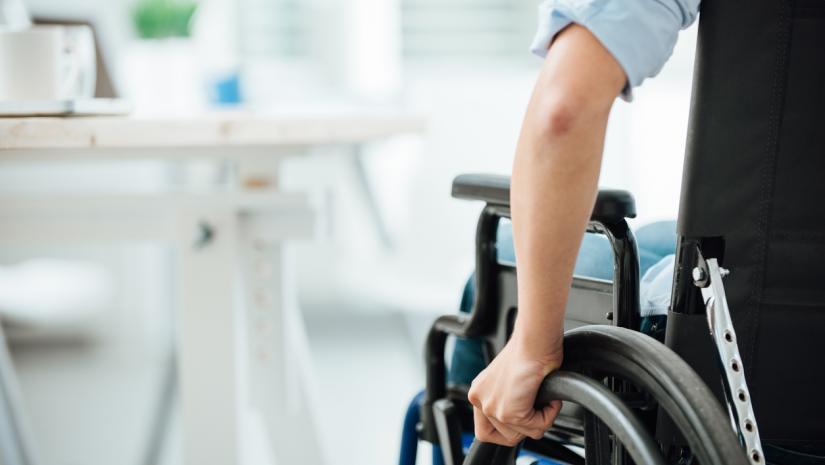 August 21, 2017
Amy May Shead and her friends never expected a trip to Budapest to end in tragedy. Amy suffered a severe anaphylactic reaction when she took a mouthful of a chicken and rice dish. Amy's friends administered two doses of her EpiPen, but neither was able to contain the allergic reaction. Emergency services were contacted, and Amy was rushed to the hospital.
Unfortunately, Amy's brain was starved of oxygen for almost six minutes leaving her in a coma. The lack of oxygen to the brain resulted in permanent brain damage. Amy now uses a wheelchair and suffers from speech and other bodily function impairments.
Before Amy had ordered her meal, she informed the server of her peanut allergy. However, the restaurant failed Amy by not having proper procedures in place to ensure food was not cross-contaminated with peanuts. Sadly, this is common in restaurants across the world. Amy and her parents are now on a mission to increase awareness of nut allergy danger.
Amy and her parents appeared on a favourite British morning show to share their story, click here to watch the full interview. To learn more about the work Amy and her parents are doing in the community, visit the Amy May Trust.